Mercedes-Benz of Modesto Community Involvement
There are many reasons that drivers in Stockton and Merced choose Mercedes-Benz of Modesto. In addition to the obvious—our incredible selection of luxury vehicles, and our professional staff—we also give back through community involvement throughout greater Modesto. Find out about our community involvement, and learn more about our dealership.
Haven Women's Center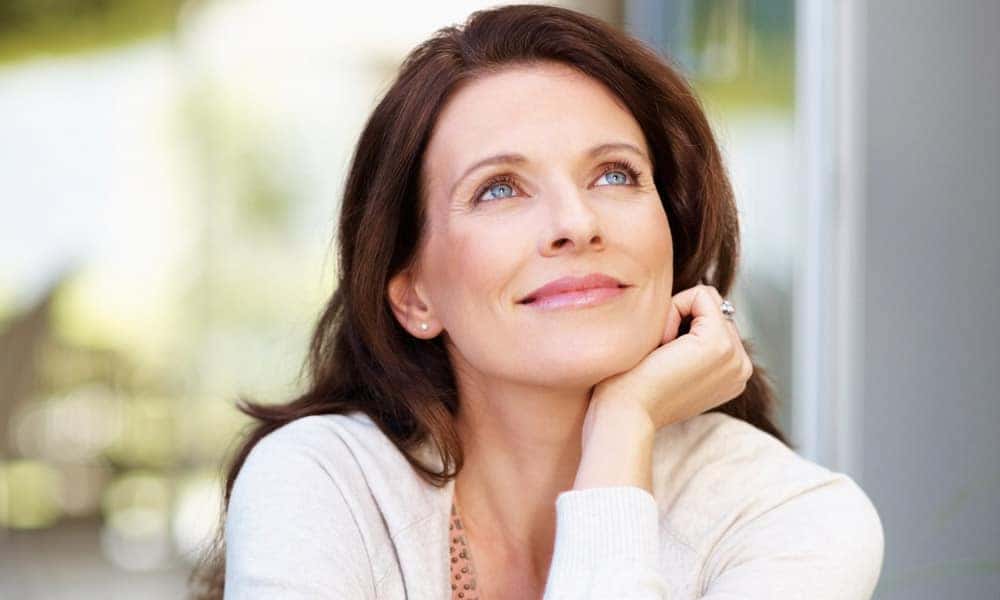 Since 1977, Haven Women's Center has been helping survivors of domestic violence, sexual abuse, and human trafficking by offering a 24-hour Crisis Line (209-577-5980), shelter for survivors of gender-based violence, support groups, and youth services—regardless of gender identity, immigration status, or sexual orientation. In 2016, Mercedes-Benz of Modesto proudly sponsored their "Walk a Mile in Her Shoes" event, as well as their 2016 calendar.
Center for Human Services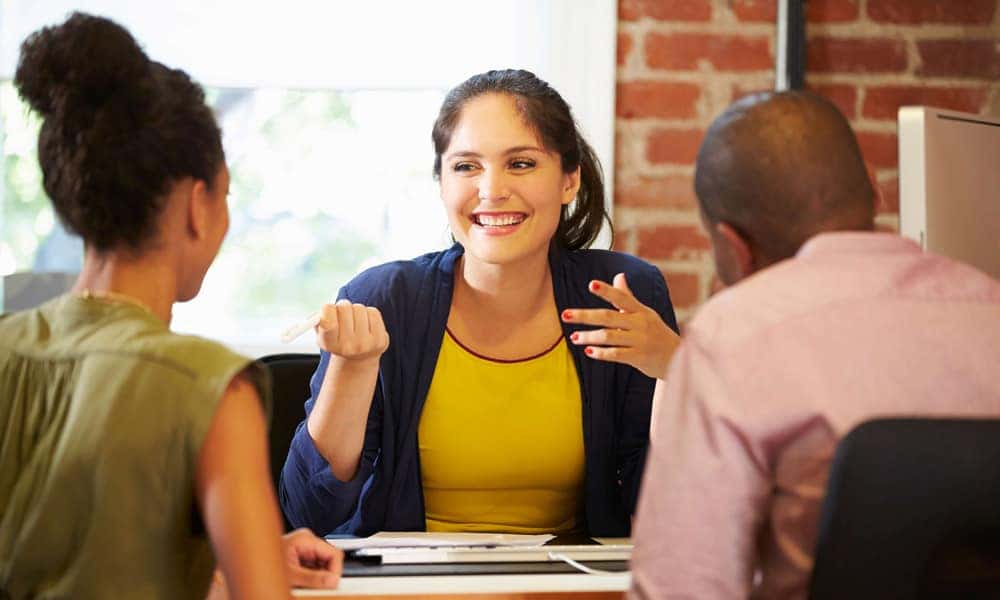 Mercedes-Benz of Modesto is also happy to be able to provide contributions to the Center for Human Services, a local nonprofit serving tens of thousands of youth and families throughout Stanislaus County through prevention, education, intervention, shelter, counseling, and treatment services. They are the resource people turn to for help in times of need.
Count on Mercedes-Benz of Modesto for Premium Vehicles & Direct Community Involvement Near Merced
The team at Mercedes-Benz of Modesto is plugged into the communities we serve in Stockton and beyond. Stay in touch with us to find out what's going on in the area, including the best art venues in the Modesto area. Stop in and see us today, or contact us with questions about our community involvement, products, or services.