Mercedes-Benz OEM Parts vs. Aftermarket Parts
Mercedes-Benz OEM Parts
vs. Aftermarket Parts
When your Mercedes-Benz is in need of repair, you may be wondering if its worth using Mercedes-Benz aftermarket parts to complete the job. After all, for most any vehicle, aftermarket parts can be more affordable than comparable OEM equipment. However, before you make your decision, take a moment to learn why choosing genuine Mercedes-Benz parts for your vehicle ensures a better, longer-lasting repair. The components in our vehicles have been designed and crafted by engineers who make precision their first priority, and aftermarket Mercedes-Benz parts simply aren't held to the same standards.
Why Choose Genuine OEM Parts?
When you make the decision to use genuine Mercedes-Benz OEM parts, you'll be utilizing the same equipment that trained engineers employed at the factory.
Like most OEM parts, the genuine Mercedes-Benz equipment at Mercedes-Benz of Modesto is also protected by an extensive Mercedes-Benz Parts Limited Warranty. This provides you an added level of confidence that your parts and vehicle will perform as needed.
The marketplace for unofficial equipment is vast and can be confusing to navigate. Drivers who use our catalog to order parts online will be able to find what they're looking for right away and know that part will work well for their particular vehicle.
What Are Mercedes-Benz Performance Parts?
Each Mercedes-Benz model is designed for head-turning performance. Yet, if you want to take your vehicle's performance to the next level, you'd do well to consider the optional performance-enhancing parts available for purchase at Mercedes-Benz of Modesto. Mercedes-Benz performance parts can upgrade your transmission, your engine, or other features that impact your day-to-day driving. These include:
An AMG® package
Individual AMG® performance parts
An ECO-START® system
Steering-wheel-mounted shift paddles
Front-wheel drive
Adjustable suspension for comfort, handling, or sport driving
All of this and we've only highlighted a few of the Mercedes-Benz performance upgrades that we offer! Get in contact with Mercedes-Benz of Modesto to learn more about your options.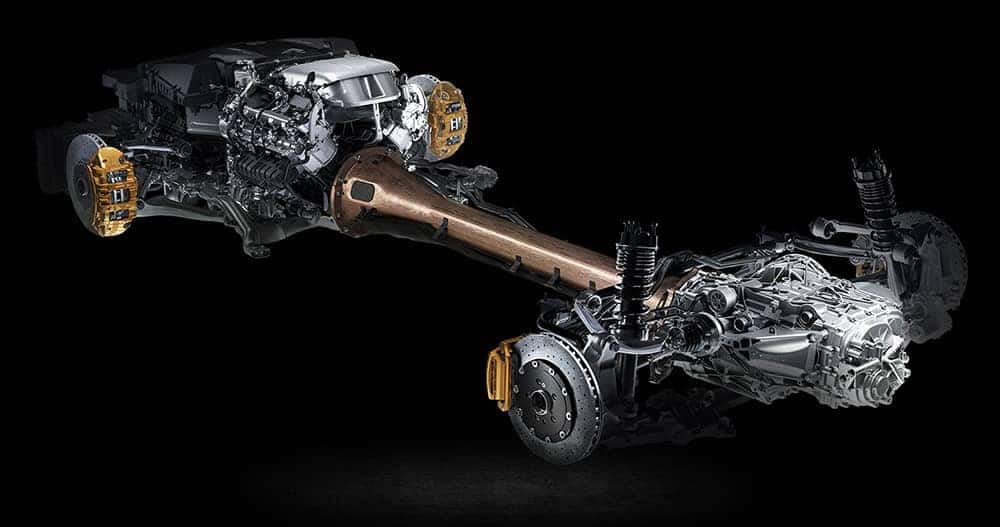 ---
Genuine Replacement Parts and Accessories at Mercedes-Benz of Modesto
Turn to the Mercedes-Benz of Modesto department for your genuine Mercedes-Benz auto parts. We provide drivers with high-quality parts and accessories, as well as money-saving parts specials for the Stanislaus and Stockton area.