Mercedes-Benz OEM Parts vs. Aftermarket Parts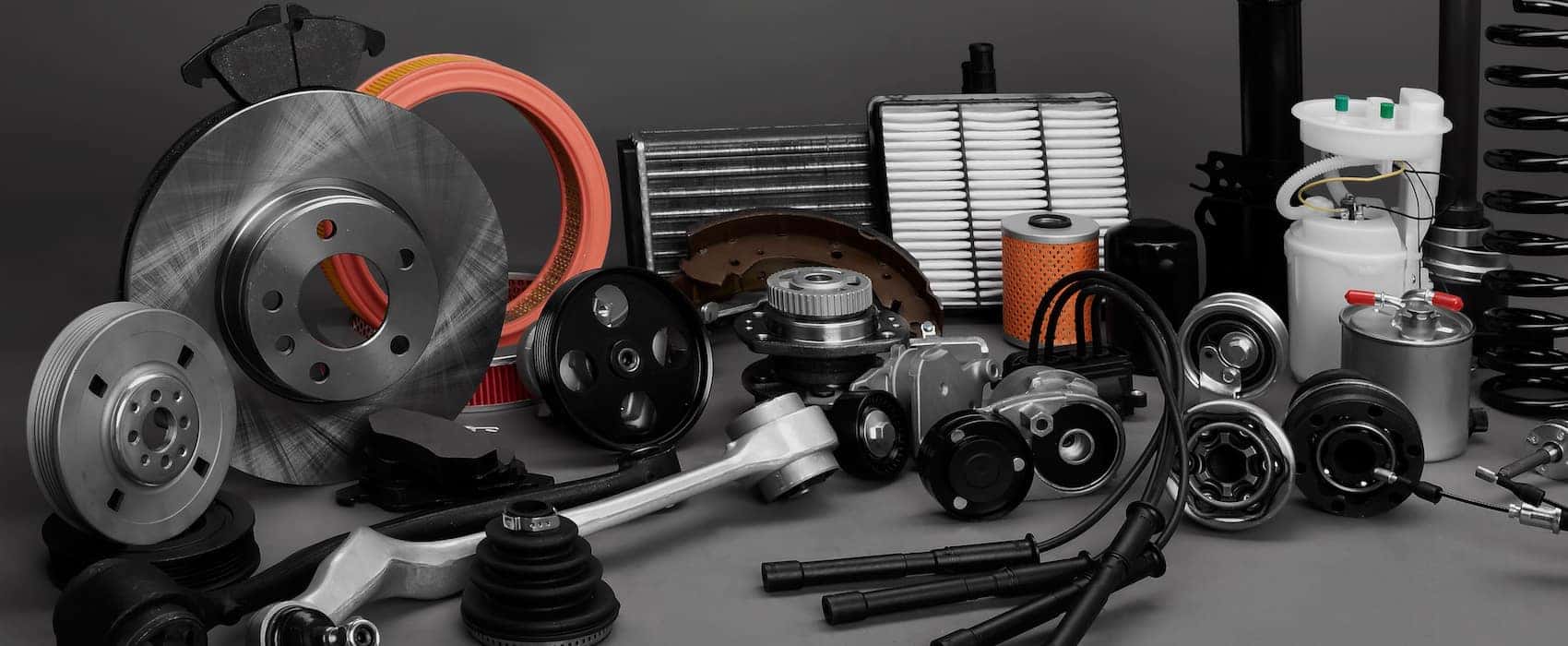 Need to replace a part on your Mercedes-Benz vehicle? You have the choice between aftermarket parts and original equipment manufacturer (OEM) parts. Mercedes-Benz aftermarket parts are replacements that aren't made by Mercedes-Benz, while OEM parts are genuine replacement parts that come directly from the Mercedes-Benz factory.  When you order an OEM part, you can be sure it will perform to the same high standards as the original. Aftermarket parts can save you money, but there are risks you should be aware of before buying. Read the guide below to find out how OEM parts make up for costs upfront with a long-lasting repair, and then contact the Mercedes-Benz of Modesto parts center to learn more!
Why Choose Genuine OEM Parts?
One reason you drive a Mercedes-Benz is the Mercedes-Benz performance parts that create that legendary driving experience no matter where you venture in Merced. So why opt for an imitation that can't match up? Here are a few more points to consider when it comes to the value of genuine Mercedes-Benz parts:
When you buy Mercedes-Benz OEM parts, you get the exact same equipment as goes inside brand new vehicles at the factory. That translates to confidence on the Stockton roads, because you know your replacement part will perform with the same reliability.
Genuine Mercedes-Benz parts that you buy at Mercedes-Benz of Modesto are protected by the extensive Mercedes-Benz Parts Limited Warranty. If something goes wrong with the part you've purchased, we'll fix the problem and get you back on the road.
The endless options on the aftermarket marketplace are difficult to sort through if you don't have extensive knowledge of reliable aftermarket manufacturers. When you order OEM parts through our parts department, it's easy to find what you're looking for — and you'll get the peace of mind that comes with guaranteed Mercedes-Benz quality.
When you order with us, we'll make sure you receive the correct part and never suffer damage to your vehicle from a faulty or ill-fitting Mercedes-Benz aftermarket part.
What Are Mercedes-Benz Performance Parts?
You don't have to resort to aftermarket parts if you want a boost when it comes to performance capability. The following optional Mercedes-Benz performance parts will give your drives around Stanislaus a little something special:
An AMG® package
Individual AMG® performance parts
An ECO-START®/Stop system
Steering-wheel mounted shift paddles
Front-wheel drive
Adjustable suspension for comfort, handling, or sport driving
Explore Mercedes-Benz OEM Parts & Performance Upgrades at Mercedes-Benz of Modesto!
To learn more about Mercedes-Benz accessories, performance upgrades, and OEM replacement parts, don't hesitate to contact our parts department for details. Our expert technicians are here to make sure your Mercedes-Benz is performing at its very best!