How Often Should You Change Your Oil?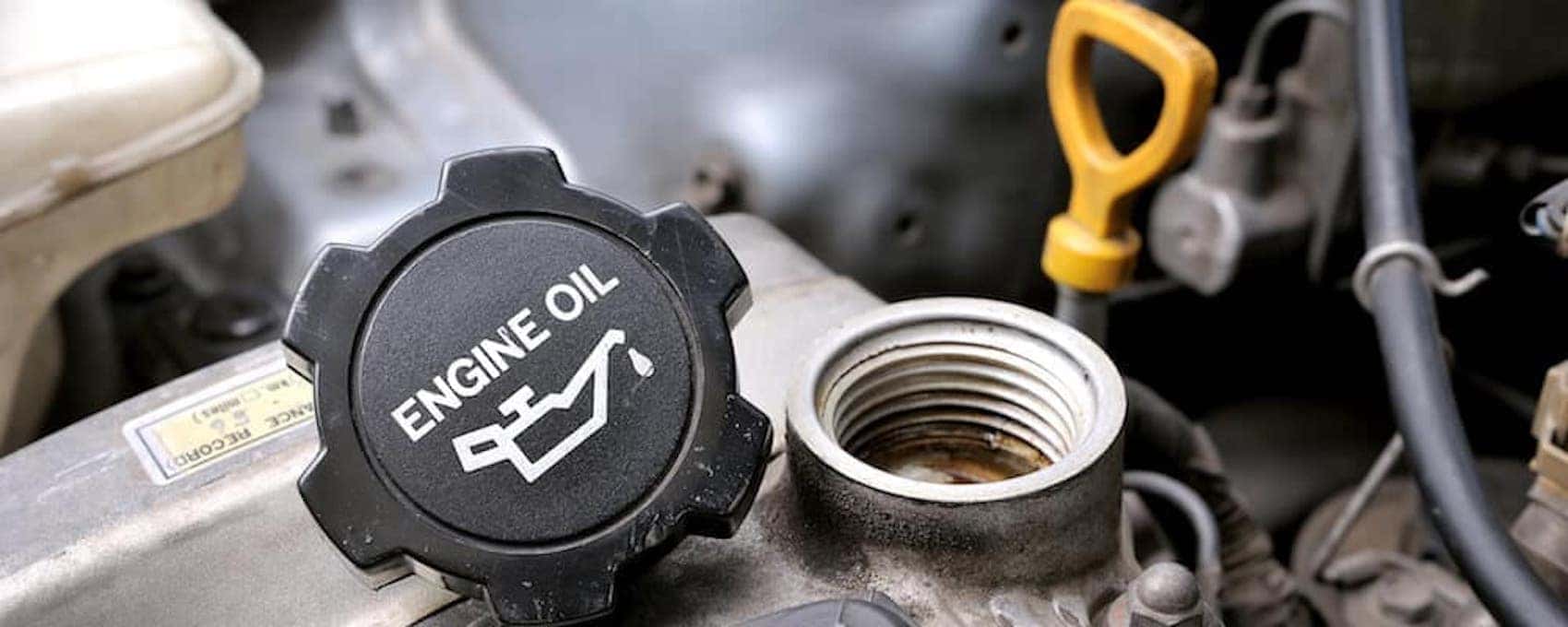 For any vehicle you drive, regular oil service is a required part of vehicle maintenance. However, if you own a precision-tuned Mercedes-Benz, it's essential to maintaining your luxury car's high performance. How often is oil service needed for your luxury vehicle? For Mercedes-Benz models, drivers can follow routine service schedules, such as Mercedes-Benz Service A* and Mercedes-Benz Service B*. These set intervals ensure services like Synthetic Motor Oil Replacement, as well as other maintenance tasks, are carried out regularly. Read on to learn more about oil service and how it's performed.
What Does Oil Service Include?
When you bring your vehicle in to our service center at Mercedes-Benz of Modesto for oil service, you can expect the following tasks to be performed:
Complete a Synthetic Motor Oil Replacement for model years 2009 and newer as a component of Mercedes-Benz Service A or Mercedes-Benz Service B
Complete a Mercedes-Benz oil change** for model years 2008 and older (when not part of Service A/B)
Complete Oil Filter Replacement using genuine parts
Recycle the old filter
Service A vs. Service B Synthetic Motor Oil Replacement
During Mercedes-Benz Service A and B, a technician will complete a Synthetic Motor Oil Replacement, as well as an Oil Filter Replacement.
Mercedes-Benz Service A is performed after 10,000 miles or 1 year — whichever occurs first.
Mercedes-Benz Service B takes place after Service A at 20,000 miles or 2 years — whichever occurs first.
You'll continue to rotate between these service intervals for the lifespan of your vehicle.
How Often Should I Check My Oil Level?
We recommend checking your oil levels on a monthly basis. Keeping an eye on oil levels between services will preserve the high-level of performance you'll enjoy in a Mercedes-Benz. If the oil is dark brown or black, it's contaminated and should be replaced as soon as possible. If the fluid level is lower than it should be, this could be a sign of a car leak, which would best be addressed at our service center.
Visit Mercedes-Benz of Modesto for Oil Service
If your Mercedes-Benz is due for oil service, you can trust the trained team at Mercedes-Benz of Modesto to perform the service quickly and using only genuine Mercedes-Benz parts. Before scheduling, explore our current service specials to save on Service A or Service B costs***.
Disclaimers:

**Oil change for MY08-older
***2009 and newer Mercedes-Benz vehicles only. Price advertised for Service A/Service B includes all factory-required components. Please refer to your maintenance booklet for the complete list of factory-required services and details on the specific intervals for your vehicle's year and model.